il nido Children's Centre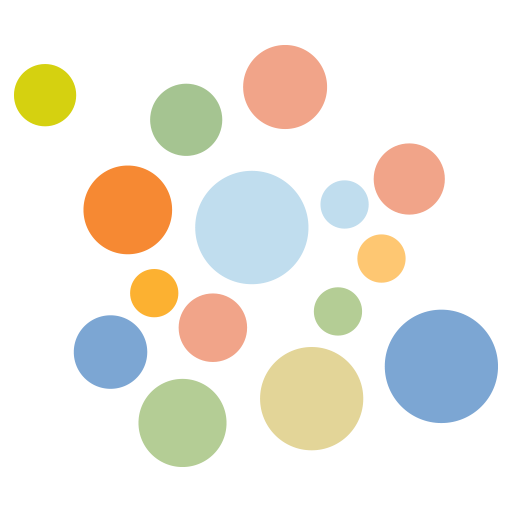 il nido is committed to offering high-quality early learning programs that are designed to be both educational and enjoyable. Our team of dedicated, passionate teachers and Educators follow the Early Years Learning Framework to ensure that we align with the latest early childhood education standards.
We believe play-based learning is a crucial component of early childhood development and provide a warm, nurturing and fun environment where children can grow, learn, and thrive.
We welcome children from birth to 6 years of age and offer four different program rooms to cover the various stages of a child's learning and development journey.
Sole Room
This is our baby room for children aged from birth up to 2 years. The first couple of years in a child's life is crucial as they lay the foundations for future learning and development. During this time, the brain is growing and developing rapidly. This period is marked by achieving multiple milestones, including rolling, crawling, sitting, walking, eating, and developing speech and communication skills.
Strong Bonds & Secure Attachments
Our key focus for children in the Sole room is the development of secure attachments and strong relationships. When children establish a strong bond with our educators, they start to feel safe and secure, which helps to build their confidence to explore the environment around them and promotes a sense of belonging.
Flexible Interest-Based Routines
il nido runs a flexible program of activities designed around your child's sleeping and eating routines. Activities are play-based and deliberately designed to help support physical, emotional and cognitive development. Our educators work closely with your child to introduce activities that are tailored to their interests to positively support their learning journey.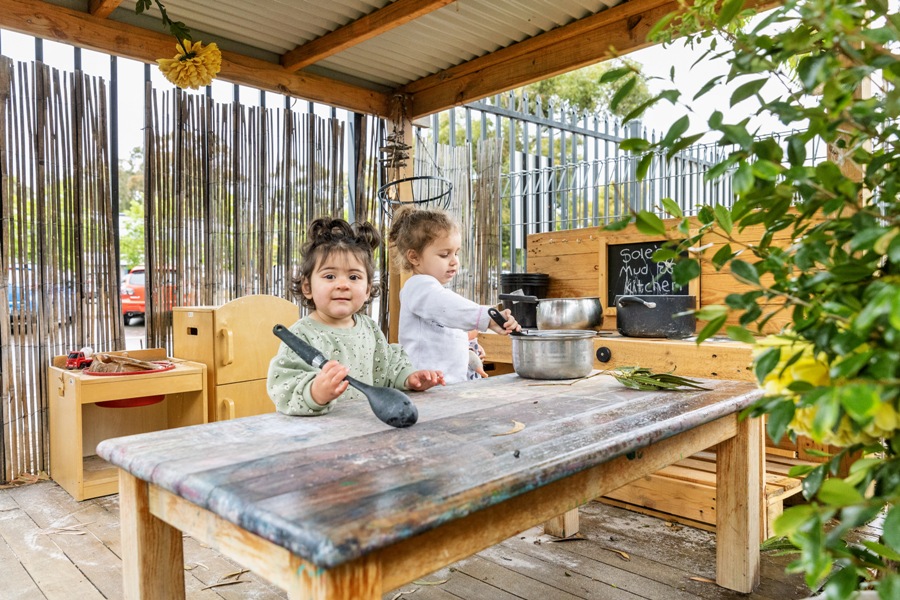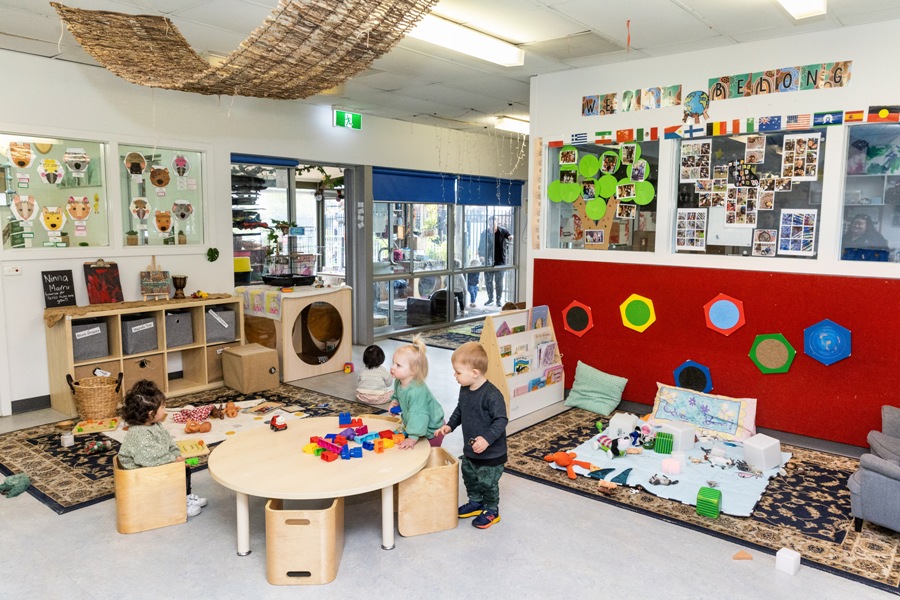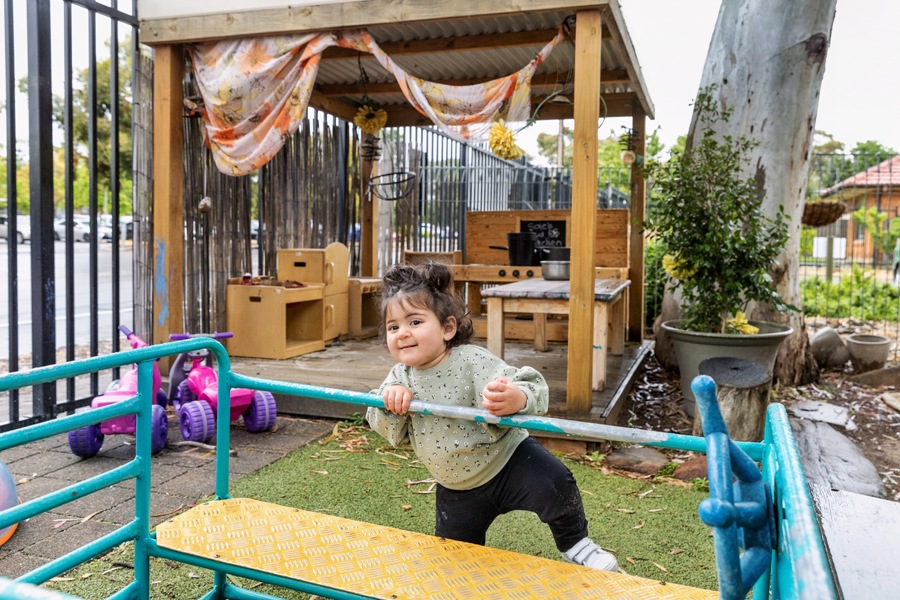 Stella Room
The Stella room is our toddler room for children aged from 18 months up to 3 years. In their second year, toddlers begin to develop oral language skills, learn new words and phrases and start understanding basic concepts such as shape and size, colours and numbers. It's also when children begin to express emotions and develop a sense of identity and personality.
Social & Emotional Skills
Our key focus for children in the Stella room is to support them in developing their social, emotional and language skills. We provide plenty of physical development and exploration activities through loose parts play and tailor programs to suit the child's interests and abilities. We encourage group play and provide plenty of opportunities for children to interact, work as a team and form friendships.
Language and Independent Thinking
We celebrate every child's learning journey to promote a positive learning environment. Our educators provide guidance and support to help children learn how to take turns, think independently and express their emotions. We engage the children with questions to support thinking skills and provide plenty of opportunities for children to express themselves through art, song, dance and movement activities.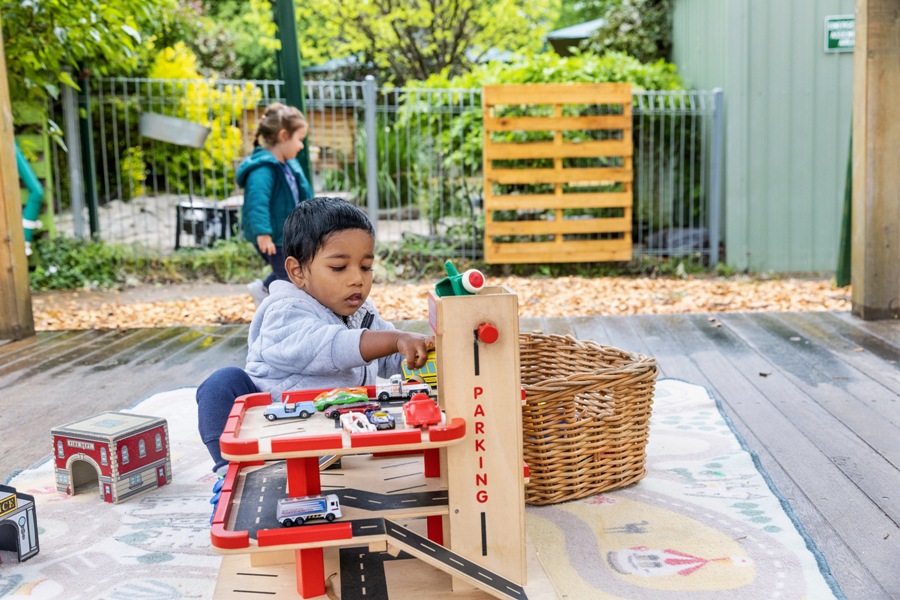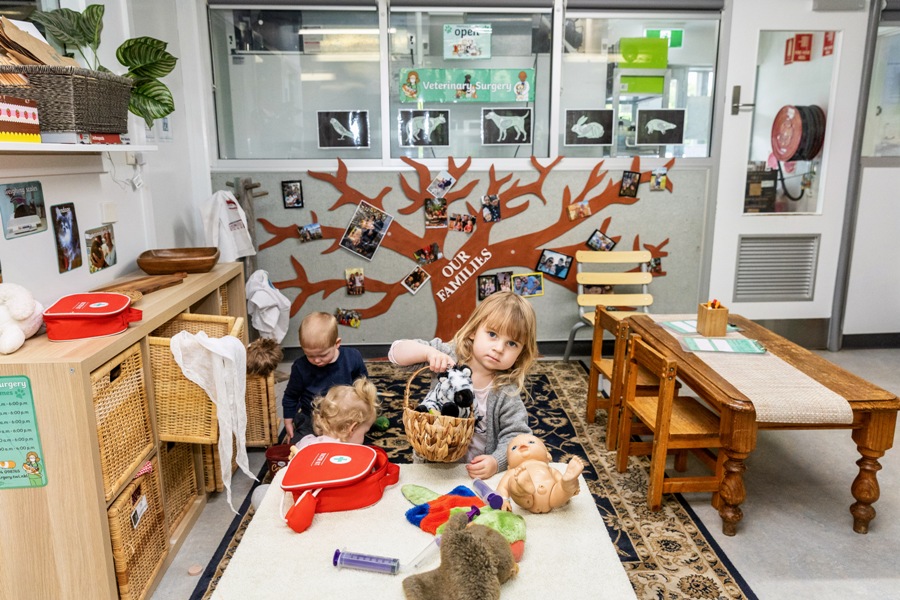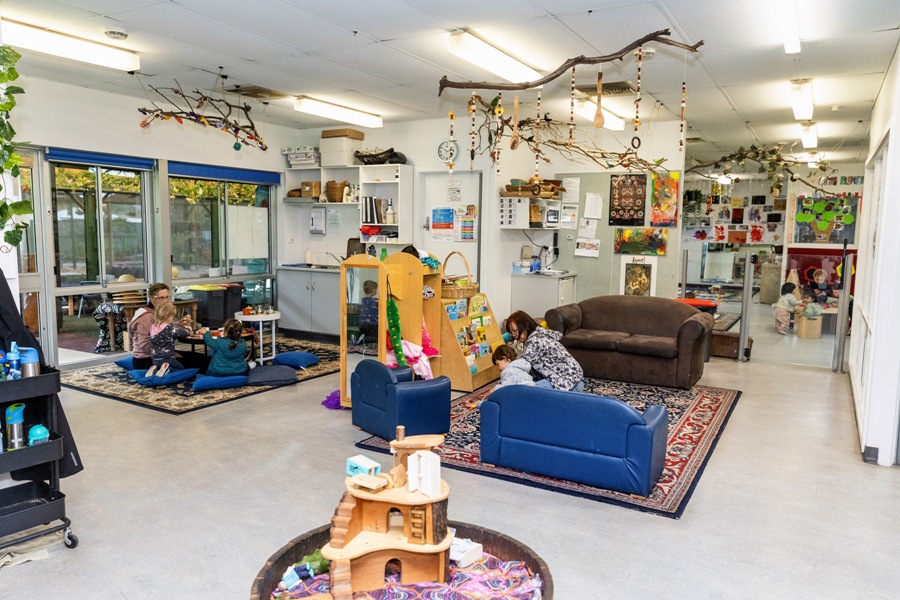 Luna Room
The Luna room is our pre-kindy room for children aged from 2.5 up to 4 years. Children at this age are often learning independence and self-regulation, starting to engage in conversations and begin to understand more advanced vocabulary. Children also develop a strong sense of coordination and order and many love running, jumping, climbing, playing with balls etc.
Numeracy & Problem Solving
Our key focus for children in the Luna room is numeracy, problem-solving, independent thinking and creating a strong sense of self. Our educators will observe the children's interests and develop an engaging program designed to enhance numeracy, literacy and language skills.
Resilience & Confidence
We encourage children to be creative, explore new and different ideas and develop a strong sense of self. This helps children to build resilience and confidence in who they are and how things work.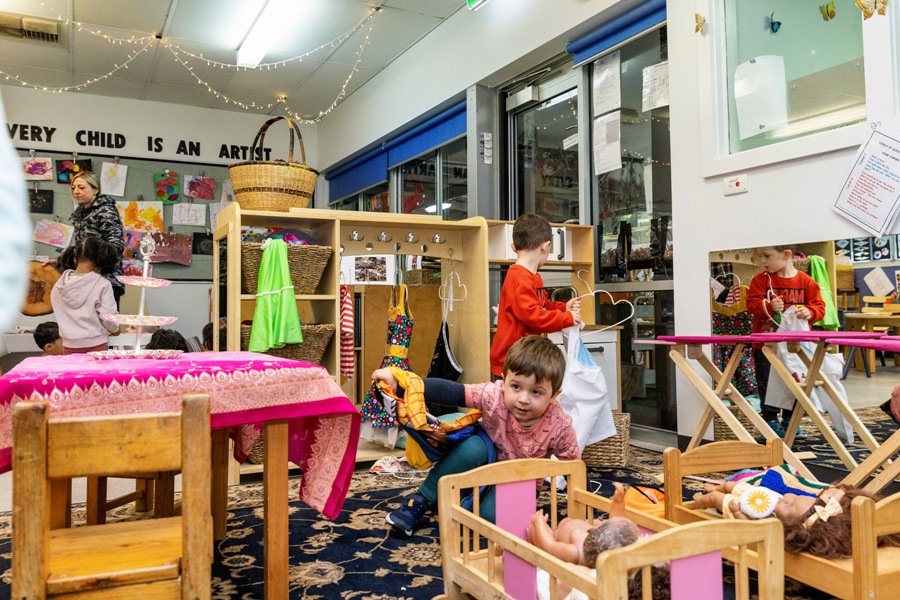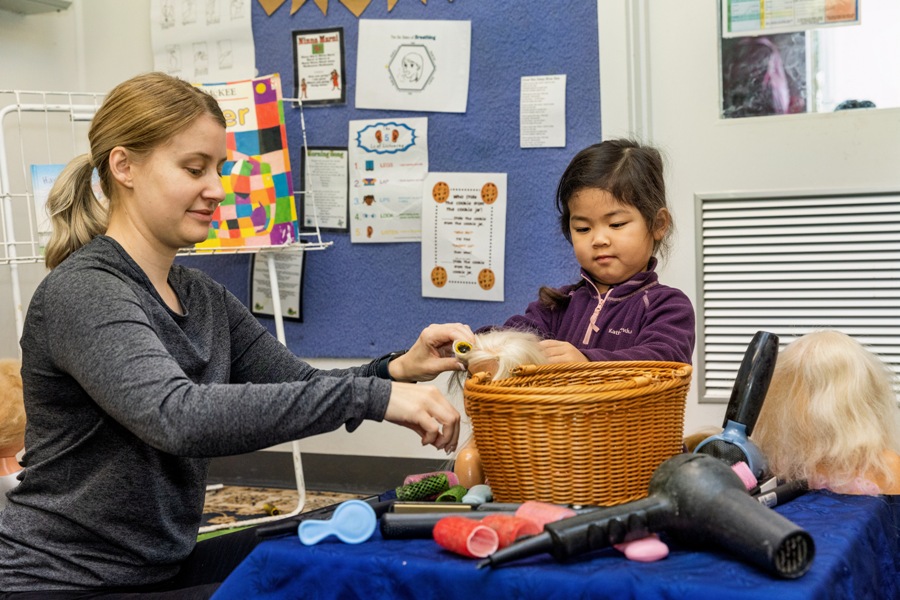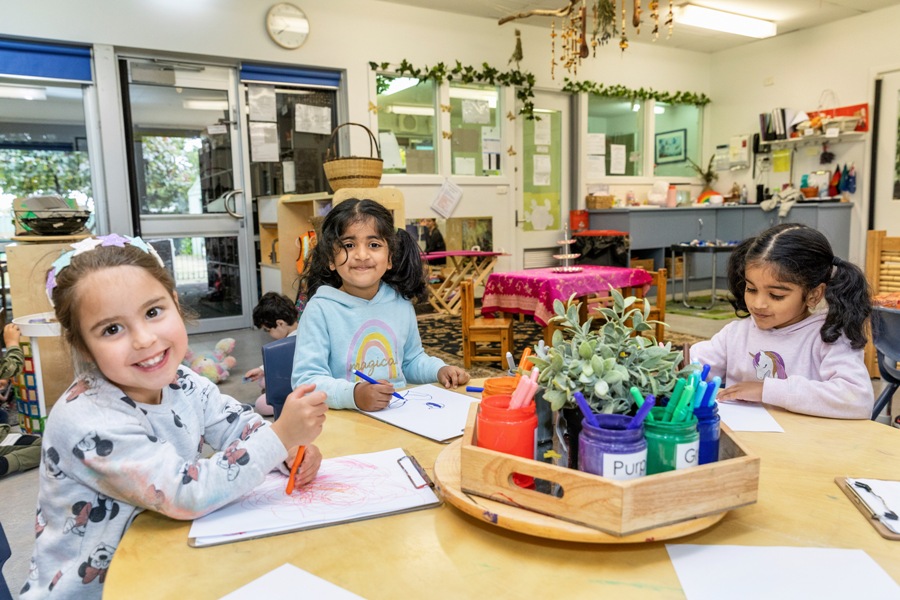 Notte Room
Our Notte room is our preschool/kindy room, where we run our Department of Education Preschool and provide childcare for children aged 3.5 to 6 years. All children in the Notte room will follow the preschool curriculum between the hours of 8.45 am to 3.15 pm.
Literacy and Numeracy
The Notte room has a strong focus on literacy and numeracy. We offer children diverse structured play-based experiences to foster their curiosity and help them develop cognitive, literacy, numeracy, emotional, social, and physical skills to become confident and capable learners.
Wide Range Of Learning Programs
We maintain a digital learning portfolio for each child and tailor activities to suit their individual needs and streangths. Our curriculum includes literacy and numeracy, inquiry-based learning, arts and crafts, science and nature, and music and dance. This provides children with a fun, nurturing and stimulating environment to develop their skills for primary school and beyond.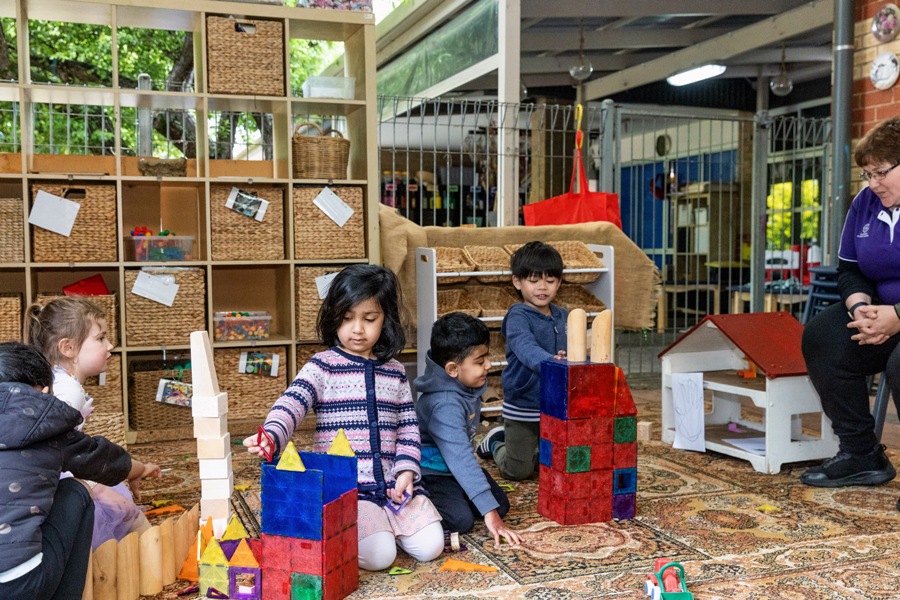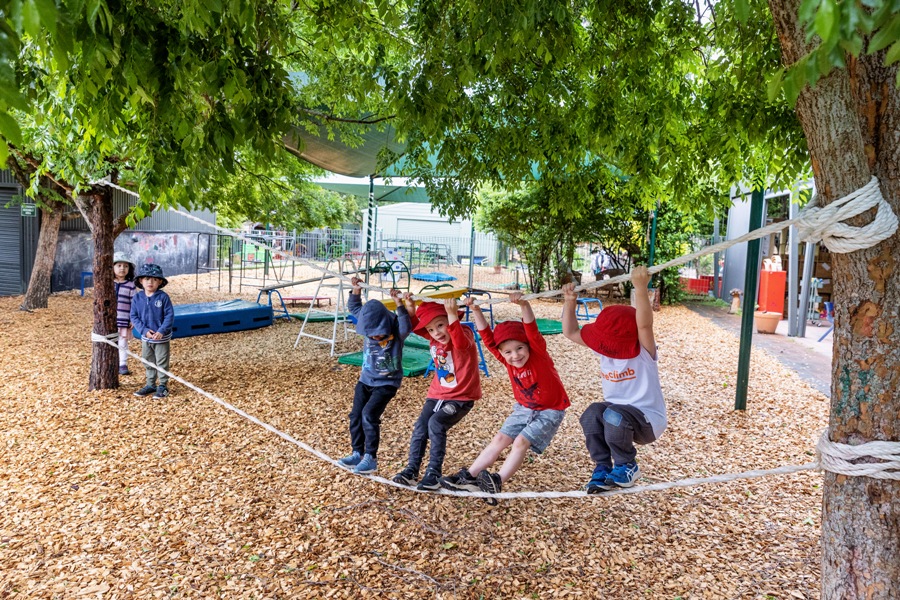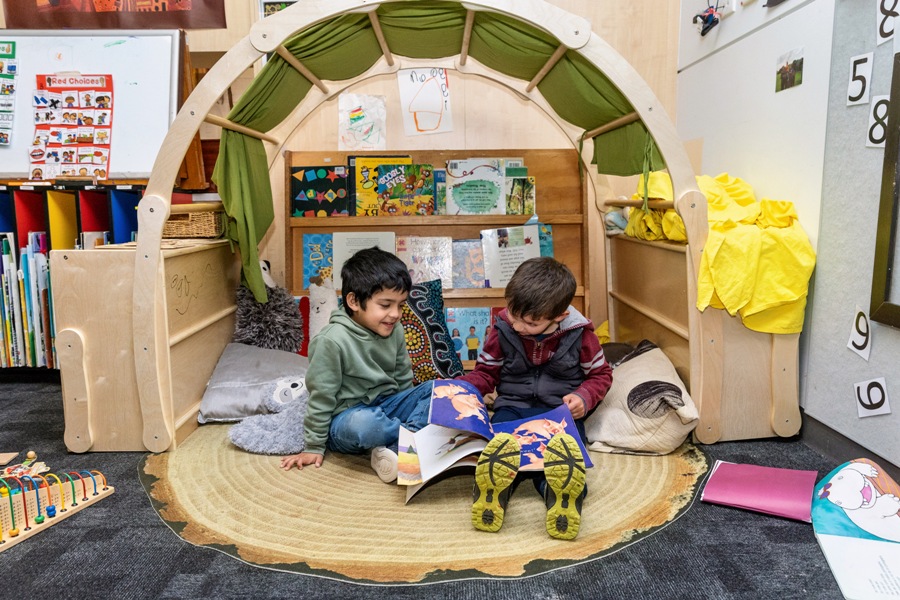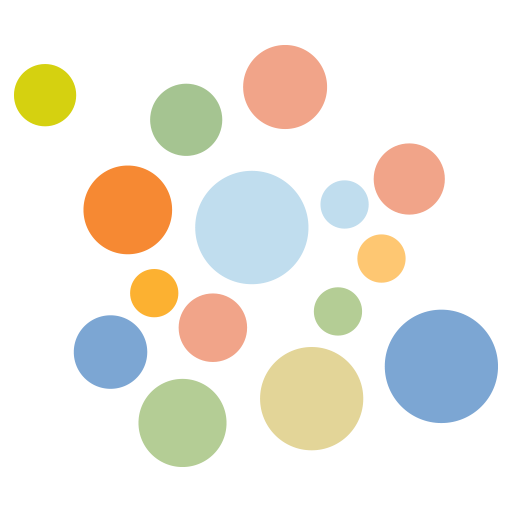 il nido offers a government-funded preschool that provides quality education and care for children. Our preschool program is based on the Early Years Learning Framework, which delivers a comprehensive curriculum to support children's cognitive, physical, social and emotional growth.
Universal Access
At il nido preschool, we're proud to offer children 12 months of preschool education, consisting of five sessions (15 hours) per week over four terms.
If your child turns four before 1st May, they can start their preschool journey with us on the first day of term 1 that year. If your child's birthday falls on the 1st May to 31st October, they start preschool at the mid-year intake at the start of term 3 that year. If you child turn 4 after 31st October they will be eligible to start preschool on first day of term 1 the following year.
Aboriginal children and children under the guardianship of the minister are welcome to join us and start their preschool journey from 3 years of age.
Qualified & Experienced Teachers
il nido preschool operates from the Notte room, which offers an enjoyable, nurturing, and stimulating environment for children to learn and grow. Our highly qualified and experienced teachers are passionate about helping children reach their full potential and are committed to working closely with families to meet each child's individual needs.
Wrap-Around Care
Our preschool program operates from 8.45 am to 3.15 pm on Mondays, Tuesdays, Thursdays and Fridays, and from 8.45 am to 12.45 pm on Wednesdays during school terms. Our preschool families can access our 'wrap-around' childcare service before and after preschool hours for seamless continuity of care.
Preschool Session Times
il nido offers two different preschool sessions. Group 1 runs on Mondays, Tuesdays and alternate Wednesdays and Group 2 runs on alternate Wednesdays and every Thursday and Friday.
Group 1
Monday: 8.45 am – 3.15 pm
Tuesday: 8.45 am – 3.15 pm
Wednesday: 8.45 am – 12.45 pm
Group 2
Wednesday: 8.45 am – 12.45 pm
Thursday: 8.45 am – 3.15 pm
Friday : 8.45 am – 3.15 pm
Term Dates 2023
Term 1: 20th January to 14th April
Term 2: 1st May to 7th July
Term 3: 24th July to 29th September
Term 4: 16th October to 13th December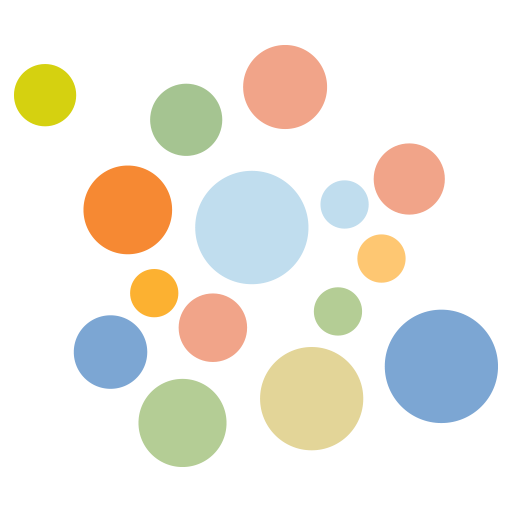 At il nido, we understand the importance of play in early childhood development, which is why we offer several playgroups for families. Playgroups provide an interactive and fun opportunity for children and parents to play and learn together and are a great way to connect with other families.
Our playgroups are run by a range of different specialists including occupational therapists, speech therapists and CaFHS.
il nido run playgroups for different age groups, including an infant playgroup for parents of children up to 18 months and regular playgroups for children aged 18 months to 4 years. We also offer playgroups that are run by parents including a Spanish playgroup and a cooking playgroup.