il nido Children's Centre
Early Learning Childcare
(Long Daycare)
Preschool
(Department of Education Site)
Early Learning
Inspired By The Reggio Emilia Approach
The name il nido means nest in Italian and symbolises our vision to provide a safe, healthy, fun and nurturing environment where children can learn & thrive. Our early learning approach is inspired by the Reggio Emilia philosophy, which sees children as capable and confident learners who can express themselves in infinite ways.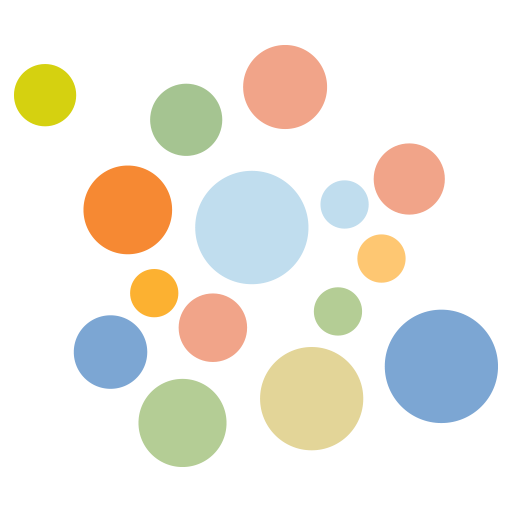 Unique Learning Experiences
We recognise the multitude of ways that children learn, so our Centre is equipped with a rich variety of play spaces and resources designed to engage and develop curious minds. We foster an environment where children are encouraged to explore, discover and learn through nature play and provide a supportive, inclusive setting where programs are tailored to each child's needs and interests.
Quality Inclusive Care
Here at il nido, we recognise and respect cultural diversity and provide programs and services that are inclusive of all members of the community and special rights children. il nido has been recognised as a leader in Early Childhood Education by being rated and acknowledged as exceeding the National Quality Standard (NQS).
Passionate Educators
Our early learning centre is filled with passionate educators and teachers who support and guide all children to reach their potential. We invest in our team with continuous professional development and encourage our staff to pursue the highest levels of education and certification.
Convenient Opening Hours
Mon to Fri:  7 am – 6 pm
We understand how busy life is as a working/studying parent, so we offer extended opening hours and complete continuity of care. Your child can grow and develop with il nido from birth to school and we provide care before and after preschool program sessions so you can manage all of your commitments.
Fresh, Nutritious Food To Cater For All Diets
Great food and nutrition are critical for growing children, so all our food is made fresh onsite daily. We provide breakfast, cooked lunch, afternoon tea and a late snack for preschool and childcare / early learning children. Plus, we work in partnership with families to cater for individual dietary requirements and allergies (e.g. nut, dairy, egg & gluten) as well as offering halal, vegetarian and vegan options.
Onsite Support Services
To support the needs of our community, we offer an integrated range of onsite government and allied health services. These services include Child and Family Health Services (CaHFS), a Community Development Officer, a Family Practitioner, speech therapy, occupational therapy, parenting workshops, baby programs and playgroups.
Amazing Outdoor Adventure Play Spaces
il nido's early learning philosophy has a strong focus on nature play which is why we have an expansive outdoor area with multiple adventure play spaces. All our internal and external spaces are intentionally designed to stimulate and develop curious minds whilst maximising fun and enjoyment for optimal learning.
il nido is proud to offer high-quality care and education, excellent facilities and a real family feel. Here's what parents are saying about our Centre (taken from our latest Google reviews).
J. Whitefield
I have had all three of my boys come through il nido Childrens Centre and I'm so happy with the care and education they have received. The staff truly care about the children, and always facilitate fun and creative learning experiences. We love the outdoor space – there is so much to explore and do. The food is also amazing, and I love being able to drop them off in the morning, knowing they will have plenty of healthy food to eat! We are very grateful for our experience there over the last 7 years.  
R. Bunny-Wigglesworth
Amazing centre with dedicated and caring staff. il nido have taken care of both our boys (the youngest with significant disabilities) and I cannot give them enough praise. To be able to relax knowing that my youngest is in very safe hands is something I thought I would never be able to have when he was born. The staff at il nido have gone to extraordinary lengths just to be able to have him at the centre, and then have gone above and beyond to make his experience awesome.
S.Plush
A wonderful early education community to be a part of. Professional personal care, amazing site with plenty of outdoor space, beautiful staff who make an effort to get to know our family. Our little guys both love it here. The government kindy with wrap around childcare is such a bonus of this site for working parents!!
L. Bruns
I've sent my 3 kids through il nido and absolutely love it there. The staff are fantastic and caring, the rooms are lovely and it just has such a lovely feel to it.
K.Hall
We cannot thank the il nido staff enough for the amazing care that they have provided our son. He has learned so much from the staff, from games, songs, dances, and celebrations. Just as importantly, the staff truly made us feel like family. Our son gets excited to see all the staff members each day. I would highly recommend this daycare as a great place for your child. Plus, I love being able to see what my Son is up to each day via the il nido app. Thank you il nido.