il nido Children's Centre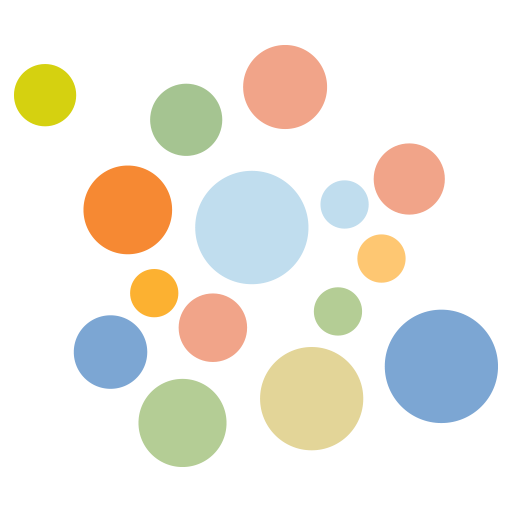 Reggio Emilia
Our early learning approach is inspired by the Reggio Emilia philosophy. The Reggio Emilia approach emphasises the importance of the child's environment, relationships (with parents, educators and peers) and self-expression in learning and development.  It also encourages children to explore, experiment, discover and learn through play in a diverse, supportive and nurturing environment.
The Environment
At il nido, the environment is a key element of learning. We recognise that children think, play, explore and express themselves in a multitude of ways, so we provide a wide variety of indoor and outdoor play spaces, activities and environments.
Our play spaces include sandpits, climbing equipment, art studios, painting areas, play kitchens, mud kitchens, herb gardens, veggie patches and worm farms. Our Centre is designed to be open and flowing so children can move freely between activities. Every play space is intentionally designed to feed and develop curious minds and promote engagement, creativity and learning.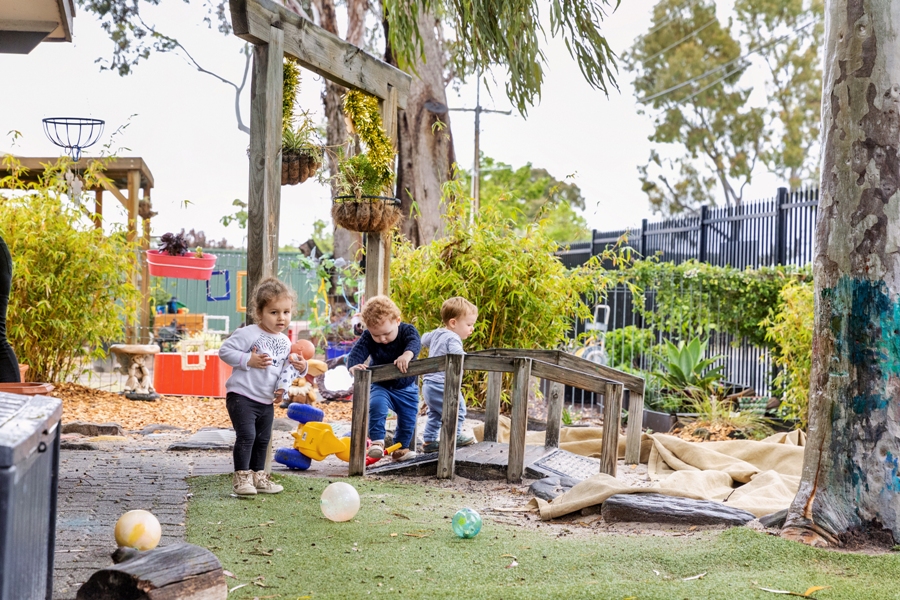 Nature Play
Nature play features heavily in our learning so we have a huge outdoor area. Outdoor play engages the senses and assists with all aspects of childhood development, including promoting physical, mental, sensory and social skills. Our outdoor spaces provide a great opportunity for children to socialise and explore the natural world around them.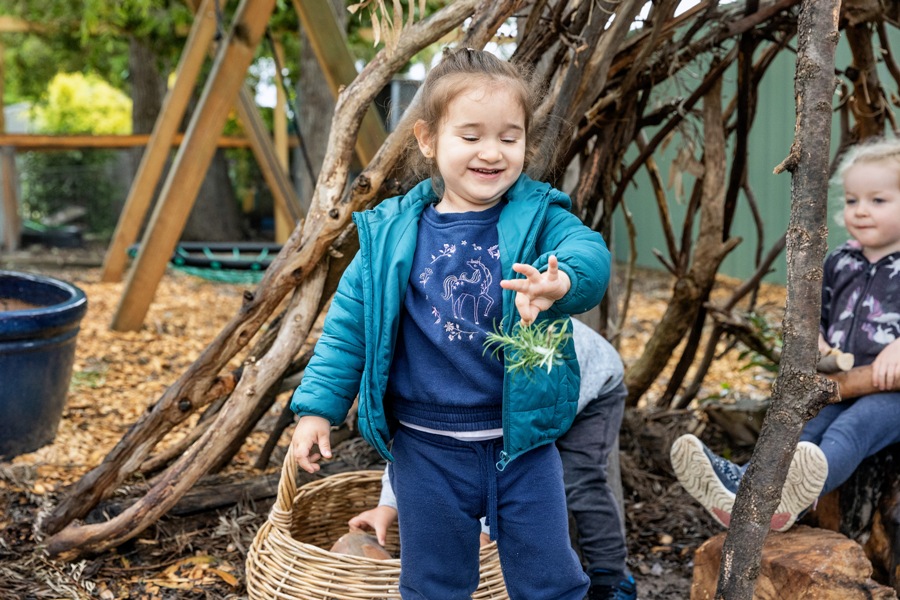 Loose Parts Play
Loose parts play is a crucial element of our learning philosophy. It consists of placing everyday objects like cups, shells, pinecones, cardboard and blocks etc. into spaces to be incorporated into play. The loose parts can be moved, manipulated, taken apart, rebuilt or reinvented. This promotes self-directed learning, problem-solving and cognitive skills and offers the children a sense of wonder and adventure.
Self Expression
The Reggio Emilia approach encourages children to be lifelong learners and express themselves in their own unique way. Children are encouraged to experiment and play following their own interests because when children are engaged and having fun, their learning is deeper.
Our educators will observe the children, guide them to explore and question things, and invite conversation and collaboration to build self-esteem, confidence and communication skills. We nurture an environment where children are encouraged to speak out and share their ideas and experiences.
Building Strong Connections With Families
il nido recognises and values families and parents as the first educators of their children. We aim to build strong connections with our families and encourage and support cultural diversity by embracing cultural traditions to enhance the connection between home and il nido.
Circle Of Security
To help children feel safe, secure and give them a strong sense of belonging, we operate a Circle of Security system. When your child starts at il nido, they will be assigned to a specific member of staff who will take responsibility for building a secure attachment with your child. They will tailor their approach to support your child's social and emotional needs while providing a positive environment for your child to grow.
OWNA App
We encourage families to actively participate in their children's development and use the OWNA app to provide secure photographs and updates about your child's activities and achievements. Your child's learning program is documented through the app and we provide regular suggestions and ideas on how to continue their learning at home.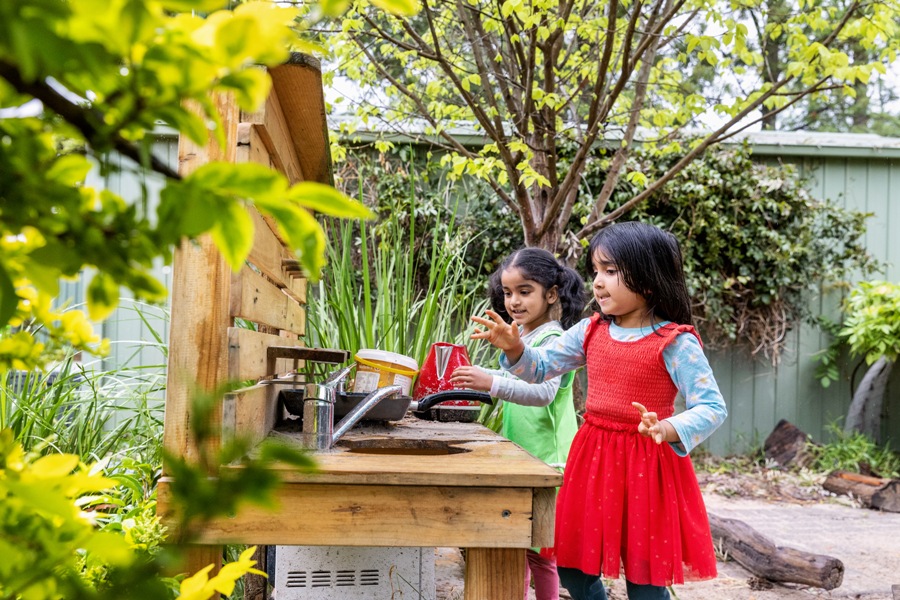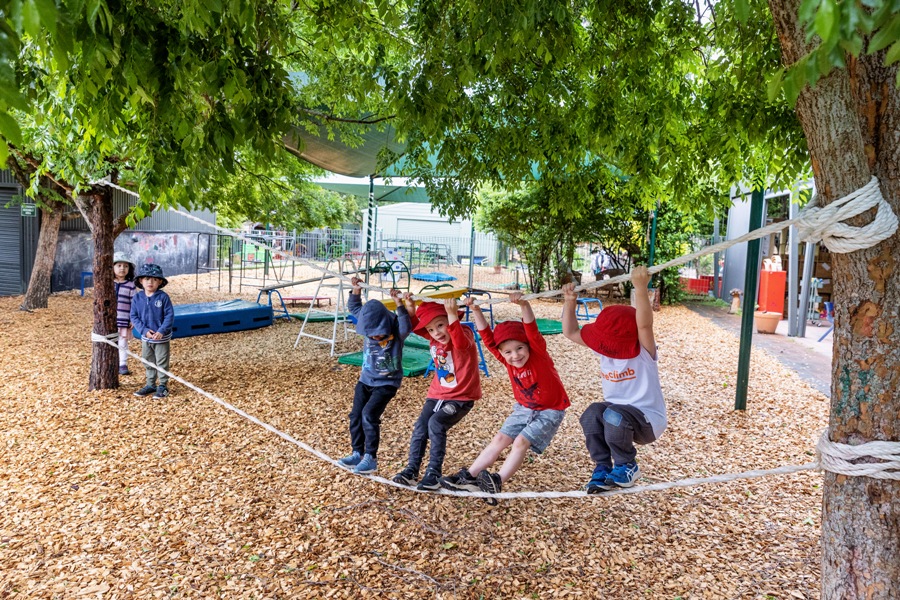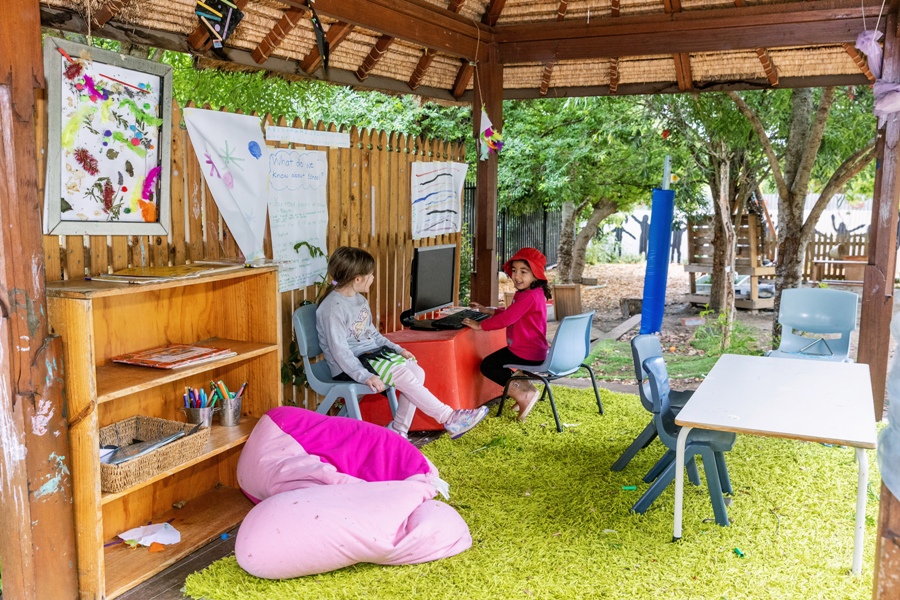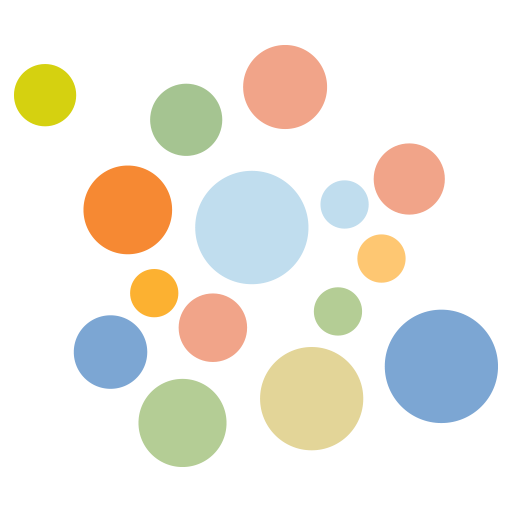 Nutrition
Good food and nutrition are essential for children's development. The foods we eat not only help us grow and develop but can impact learning, memory, behaviour and attention span. il nido recognises the importance of a healthy diet and provides a wide range of delicious and nutritious meals and snacks that are prepared fresh onsite daily.
Diverse Range Of Foods & Flavours
il nido offers a variety of foods, flavours and textures to meet children's dietary requirements and encourage healthy eating habits for the future. We involve children in activities around food, including chopping fruit, pizza making and cultural cooking, along with planting and picking fruit/veggies from our onsite veggie patches, herb garden and fruit trees.
Dietary Requirements
il nido is a nut-aware centre. Our team works in partnership with families to cater for individual dietary requirements and allergies (e.g. nut, dairy, egg & gluten) and offer halal, vegetarian and vegan options.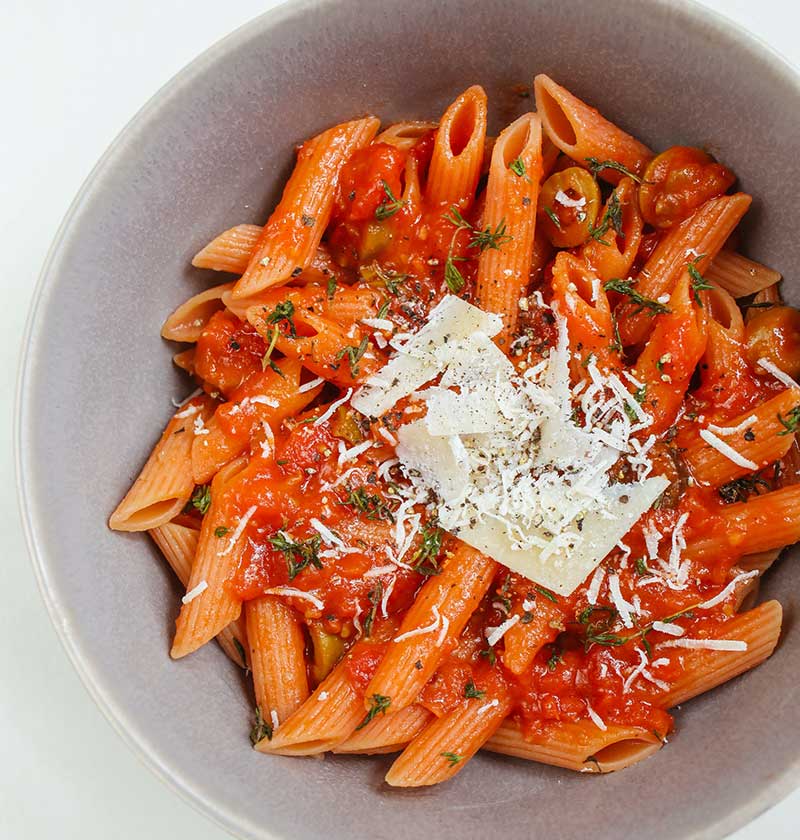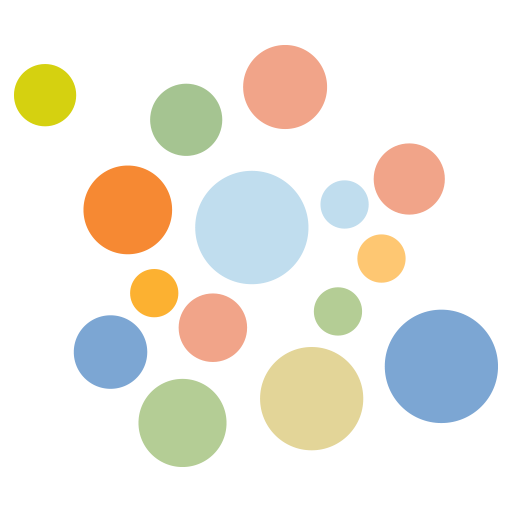 Health & Wellbeing Services
To ensure the best health, development and wellbeing outcomes for children, we offer a range of onsite allied health and support services at little or no additional cost.
Child and Family Health Services (CaHFS)
CaHFS provide a wide range of free support services for young families with children from birth to five. CaHFS nurses can provide child health checks, support, education and information on all aspects of parenting and child development, including breastfeeding, nutrition, settling and sleeping, hearing assessments and infant/parent mental health issues. They can also provide referrals to other health providers if required.
Child and Family Health Services are available Monday to Wednesday and Friday by appointment. On Wednesday mornings from 9 am to 11.00 am they operate a drop-in centre with no appointment necessary.
For CaHFS bookings or to find out more, please call 1300 733 606.
Baby Weighing Facilities
Checking your baby's weight is a great way to monitor feeding and growth. Our Centre is equipped with a self-service baby weighing facility that can be used at any time during our opening hours from 7 am to 6 pm, Monday to Friday.
Family Practitioner
At il nido, we have a Family Practitioner who works with families to help and connect them to the right support services to maintain safe and nurturing relationships for the development of their children. They can provide counselling and help with mental health issues, housing, domestic violence and drug and alcohol issues, as well as provide advocacy services. Please speak to a staff member if you would like to access this service.
Speech Pathologist
Speech pathologists, also known as speech therapists, can assist with all aspects of communication. They can help develop speech, language, literacy, signs, symbols and gestures. They also help children with developmental delays to initiate communication and recognise verbal and nonverbal cues like body language and facial expressions.
Occupational Therapist
Occupational therapists can support many areas of child development, including sensory processing, balance and coordination, concentration and self-regulation, social interactions, play and fine and gross motor skills.
Referrals
Our team can provide you with a referral to an allied health specialist or can provide the paperwork so you can make your own referral.
Community Development Officer
Together with our Allied Health Professionals and Community Development Officer, il nido regularly runs parenting workshops and programs covering a wide range of development topics, including toilet training, Circle of Security, child development and first aid for families.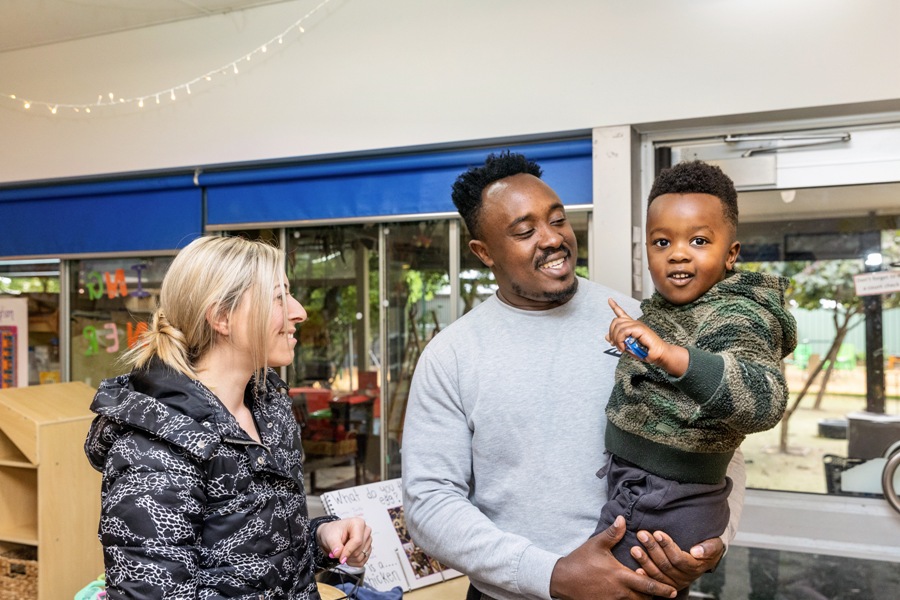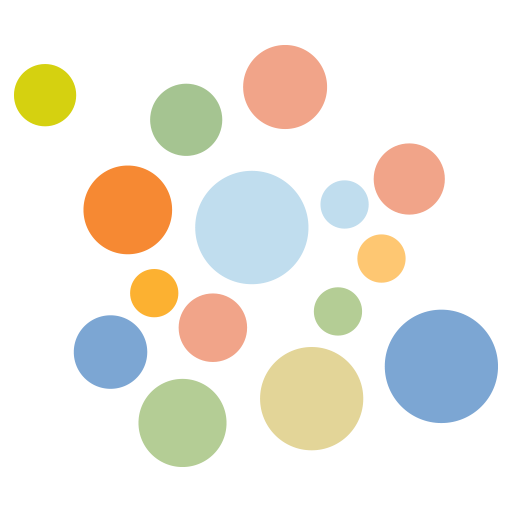 il nido Community Programs
We encourage you and your family to actively engage with our Centre. We are proud of the community spirit we've created at il nido and invite you to book a tour or visit the Centre to participate in the programs we have running.
il nido Children's Centre
Governing Council/Management Committee
il nido is managed by a committee of parents, staff and local community representatives called the Governing Council/Management Committee. We welcome you to join the council or provide input to the committee meetings and encourage all parents to attend our Annual General Meeting held in March each year.
Volunteering
Less formal involvement with the Centre is also welcome from parents, grandparents or carers. For example, if you would like to read the children a story, share a musical instrument or do some cooking, offers of help are always appreciated. Some volunteer activities may need a WWCC (Working With Children Check), whilst others can be done under the supervision of an educator.
il nido Street Library
il nido wants to share the joy and wonder of reading with the community, so we operate a free, 24/7 street library that is aimed at sharing books throughout the community.
The street library is in an open cabinet located at the front of the Centre. It is filled with a selection of children's and adult books for you to read. If you see something you like, simply take the book and enjoy it, then return it to the library or pass it on to friends, family or neighbours.
Alternatively, if you've got books you no longer read, please add them to the library for other community members to enjoy.
Foodbank
il nido works together with Foodbank to distribute food and household essentials to families in need. We have a Foodbank table in the reception/piazza area at the front of the Centre. Community members are welcome to help themselves to what they need during our opening hours of 7 am – 6 pm, Monday to Friday.
Fresh Produce
il nido has a selection of fruit trees (apples, apricots, oranges, nectarines and pears), a herb garden and veggie patches at the Centre. Parents are welcome to help themselves to fresh produce as and when it is in season.
Vinnies Donation Bank
il nido Children's Centre operates a Vinnie's donation bank with collection bins where you can donate your clean, preloved clothes, toys and household goods. The bins are accessible 24/7; however, we ask that you do not leave goods on the floor or outside of the collection bins.
Community Development
Our Community Development Officer partners with other agencies to plan and organise a range of programs including: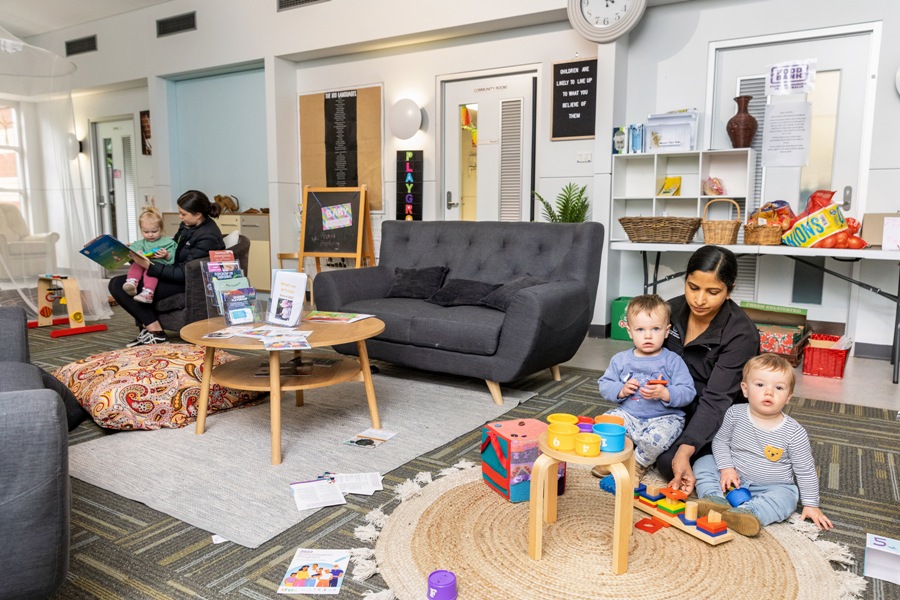 Playgroups
We run a series of free Playgroups open to all community members including parents and carers, dads, step-parents, grandparents, foster carers, family day care educators, refugees and families and children new to the area. See our What's On section for details.
Parenting Programs
In conjunction with various allied health professionals, il nido runs a range of parenting programs covering a selection of topics, including child development, early literacy and numeracy, song time, music and movement, baby massage, support groups and cooking.