il nido Children's Centre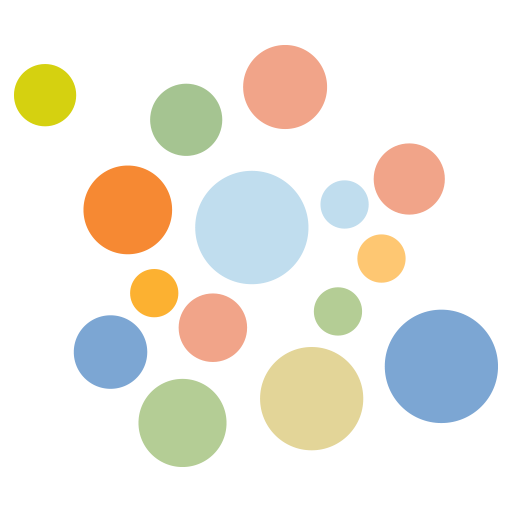 As working parents, we understand first-hand how daunting it can be to find a good early learning centre for your child. The team at il nido are passionate about childcare and invite you to come and meet the team and view our facilities. We provide personalised tours and our educators are happy to answer all your questions, so you can be assured and confident of the quality of our care, facilities and education.
To organise a tour, simply call or fill out the form below.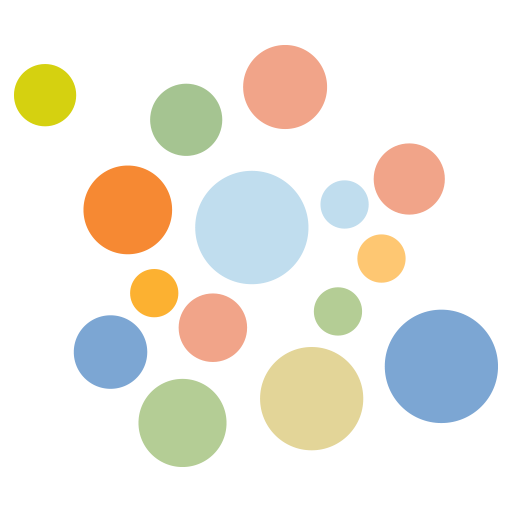 We understand how precious your time is, so if you are unable to visit our Centre in person, we invite you to view our virtual tour. If you have any questions or need additional information about our Centre, please reach out and call or message us.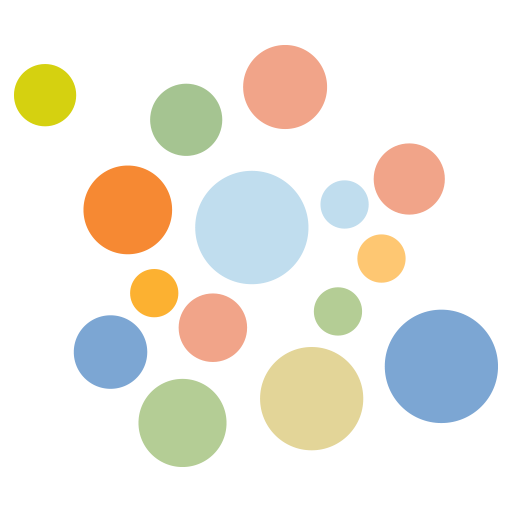 Early Learning Registration
il nido is a leader in early education and currently has a waiting list for enrolment in some rooms. We encourage families to register their names on the waiting list as soon as possible to give you the best chance of securing a place. Registration on our waiting list is quick, easy and free.
Once you've filled out the waiting list, we'll send you a confirmation email, and our team will contact you to discuss places and availability.
Early Learning Enrolment
When our admin team have confirmed your place, you will be sent an offer letter with all the information regarding your start date, fees etc. To accept the offer, simply pay the admin fee within five days of receiving the offer and we'll send you the link to complete our online enrolment forms.
Once we've received your enrolment form, our team will be in contact to arrange your child's orientation.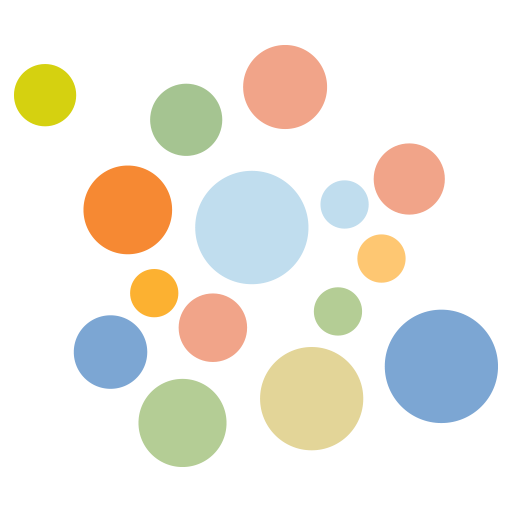 il nido wants your child to thrive and enjoy their time with us, so we provide a minimum of two orientation days. As no two children are the same, our orientation process is flexible and can be tailored to suit the needs of the child and the family.
First Visit
Your first orientation visit is focused on getting to know you and your family. We pride ourselves on building strong connections with families and providing personal care tailored to your child's needs. We'll introduce you to your child's educators and chat about the important details that can make a big difference to your child settling in.
Sleeping & Eating routines
We understand that sleeping and eating are a critical part of child development. We are happy to adapt our daily routines to align with your child's needs, so our Centre feels like a home away from home.
Health & Wellbeing
The health and wellbeing of your child are our key focus, and if your child has allergies, anaphylaxis or requires regular medication, please let us know so we can set up all the necessary systems to cater for this.
Special Rights
If your child has special needs or a specific diagnosis, we are here to support you and your child every step of the way. We'll work closely with you to understand your child's needs, and if necessary, we can apply for additional funding to make sure your child receives the personal help and attention they need.
Cultural Identity
We welcome and support cultural diversity in our Centre and encourage you to share your cultural beliefs and preferences so that we can align our care with your customs.
Likes and Interests
We're always keen to know your child's likes and interests to ensure we make their time with us fun and enjoyable.
Rooms, Routine and Educators
During the orientation, we'll give you a tour of the rooms, introduce you to our routines and you'll meet our educators. We'll talk you through a typical day at the Centre and allow you to ask any questions you may have.
Second Visit
The second orientation visit is the big one, where you can leave your loved ones in our capable hands. We know and understand how difficult this can be as a parent, and our team is here to support you and your child. We'll work with you and your family to ensure everything runs as smoothly and easily as possible, and we are only a phone call away if you want to check in on your child's progress.
After the second visit, our experienced educators will determine if more visits are required to help your child settle. If your child is particularly unsettled, we may recommend that they start with shorter days while adapting to the new environment and gradually building up to full days.